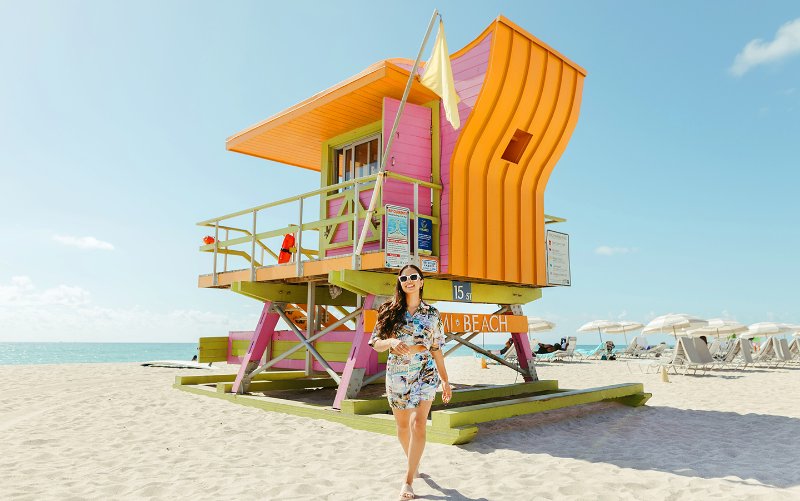 Capture the City
Take a virtual tour with local influencer Daniela Ramirez and visit some of Miami's most photo-worthy locations. For just $59 you can access all four tours for up to 4 people. We encourage you to take your own images, and tell your own story.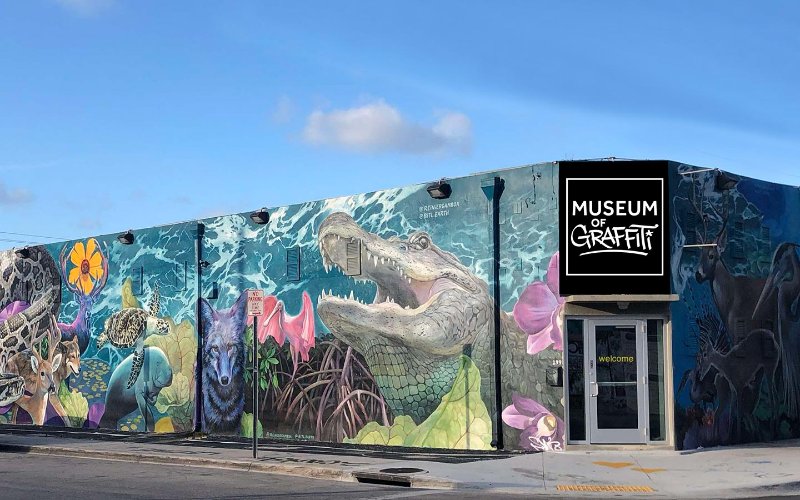 Hidden Gem
This hidden gem in Wynwood is the first museum of its kind, ever. The Museum of Graffiti allows you to explore the history of this vibrant art form.
Art & Culture in Miami
Greater Miami & Miami Beach is a world-class destination for arts and culture. You'll find that Miami's arts and culture scene is filled with an international flavor and vibrant energy that shines brighter than ever.
Miami Insider Email Sign-up
Sign up to receive our monthly newsletter and be the first to know about special offers, special Greater Miami & Miami Beach events, and so much more.