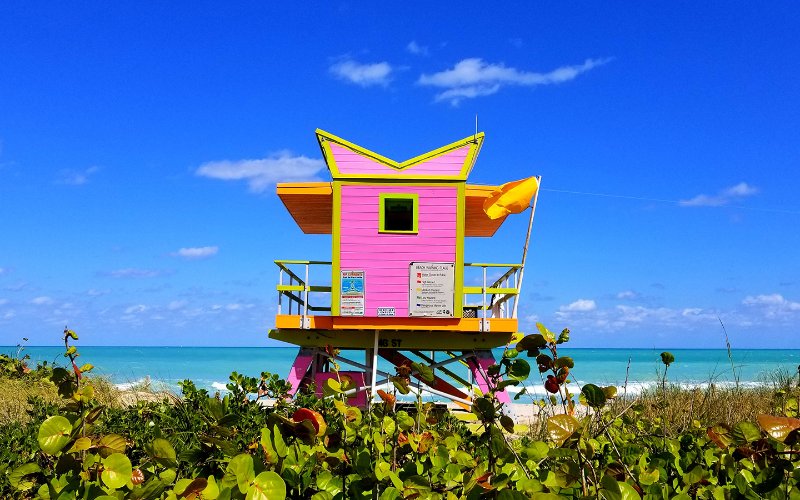 Craving Culture?
Learn more about Miami's arts & culture scene
It's no secret that Miami is an arts and culture hotspot. Be the first to know about art festivals, cultural events and things to do when you sign up for our Miami & Miami Beach Insider newsletter!
Artventurous
Embrace Your "artventurous" side when you take in our vibrant, local art scene and discover an adventure in our great outdoors.
Explore Art & Culture by neighborhood