Miami is a Cvent Top Meeting Destination of the Year
& we couldn't agree more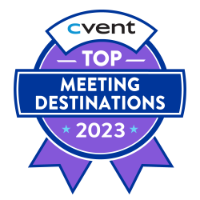 WHY MEET IN MIAMI?
480 Hotels & Over 64,000 rooms
World-famous weather and beaches along with lively multicultural neighborhoods are only some of Miami's endless possibilities for entertainment and exploration. Here you will find ample meeting, convention and trade show options, along with truly unique and stunning offsite venues. We have hosted many of the world's major sporting and art events, conventions and trade fairs, because Miami doesn't just tick boxes on a planner's checklist – we exceed expectations!
Features:
Easy Accessibility – 400+ flights daily through Miami International Airport – the first airport in Florida and second in the U.S. to receive health accreditation from ACI World
Easy Access to Latin America
Flexible Indoor & Outdoor Meeting Spaces
Over 1.1 Million Acres of Outdoors to Explore
Hotels for All Budgets
Great Weather - average temperature of 74°F (23°C)
Thriving Cultural Scene – world-class events, art fairs and performances
Eclectic Dining Options
Shopping Mecca
Championship Sports
The reimagined, state-of-the-art Miami Beach Convention Center (MBCC) is LEED Silver certified with GBAC accreditation
The Miami Beach Convention Center is ADA Compliant, providing an accessible experience for events, conferences and meetings
The Miami Beach Convention Center District features restaurants, a botanical garden, entertainment and the beach within walking distance
Five Reasons to Embrace Greater Miami & Miami Beach
Amid Florida Travel Advisories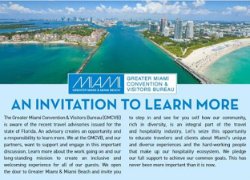 Limited time offer
Booking Incentive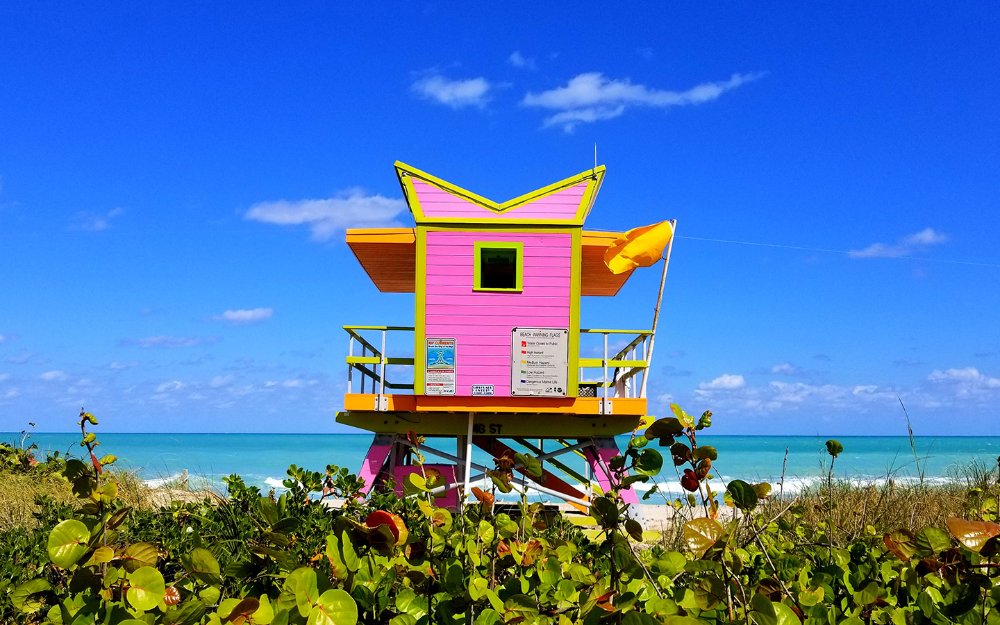 This incentive qualifies for any new bookings made before September 30, 2024 and actualized before September 30, 2025 within the months of June 1st and September 30th with 100 rooms per night for 3 night stay minimum. Initial RFP must be sent to the GMCVB directly for approval to qualify. Incentive will be paid after program ends and audited official rooming list is received and approved by the GMCVB. Download Booking Incentive PDF.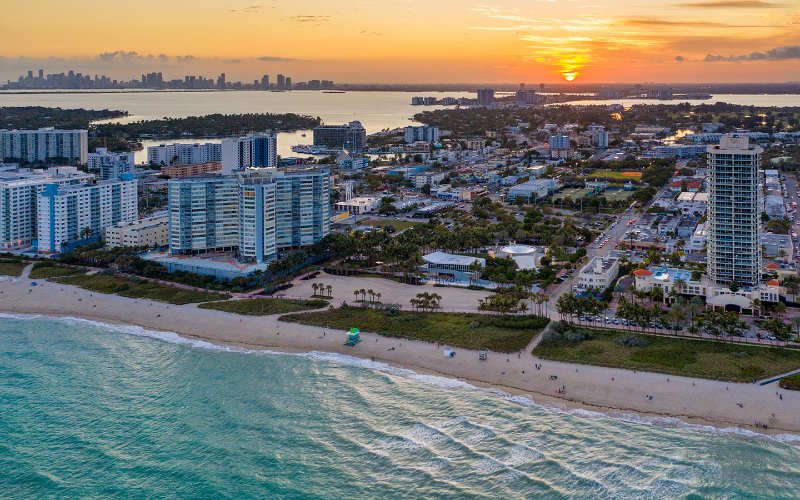 Submit RFP
Please use this form or upload your RFP, and our Sales Managers will contact you to assist with your Greater Miami & Miami Beach meeting.
Miami Meeting Toolkit
Greater Miami & Miami Beach's walkability makes the destination a top choice for meetings and conventions. With our abundant sunshine and warm weather, say goodbye to crowded buses, shuttles and other logistical problems and book your meeting where there's a world of great hotel, dining and entertainment options for every budget within 5-10 minutes of your meeting facility. Few destinations make it so easy to plan a magical outing, whether it's touring one of our culturally distinctive neighborhoods, dining on global cuisine, or enjoying a lushly landscaped garden or rooftop terrace with sweeping views of the city or ocean. Explore all of our distinctive meeting and convention spaces and resources below to learn more.
Learn About
Corporate Social Responsibility
and Legacy Building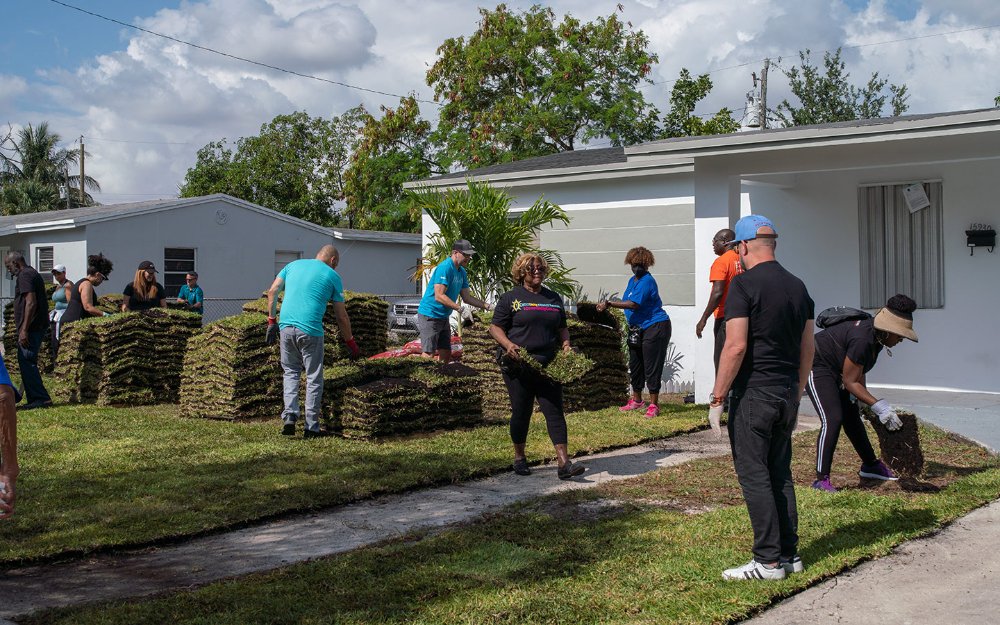 To learn more about Corporate Social Responsibility (CSR) and Legacy Building for your Meeting or Convention, please contact Marianne Schmidhoffer.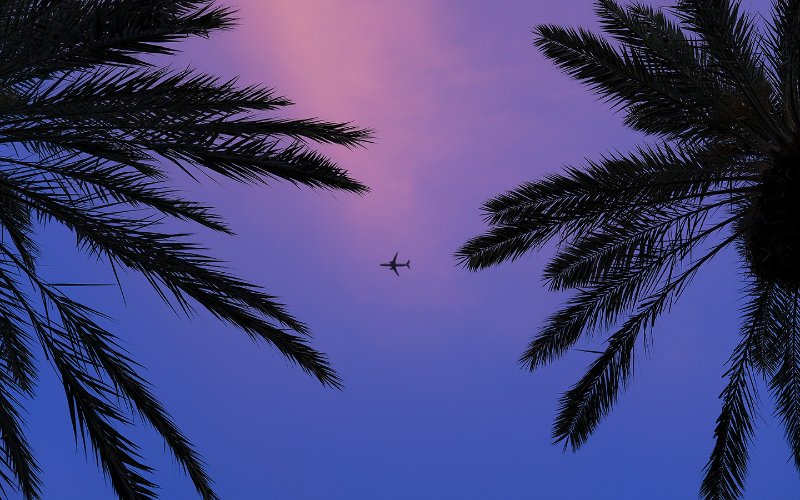 Convention Sales & Services
The GMCVB's Meetings and Convention Sales team promotes Greater Miami and the Beaches as the ideal destination for meetings and conventions