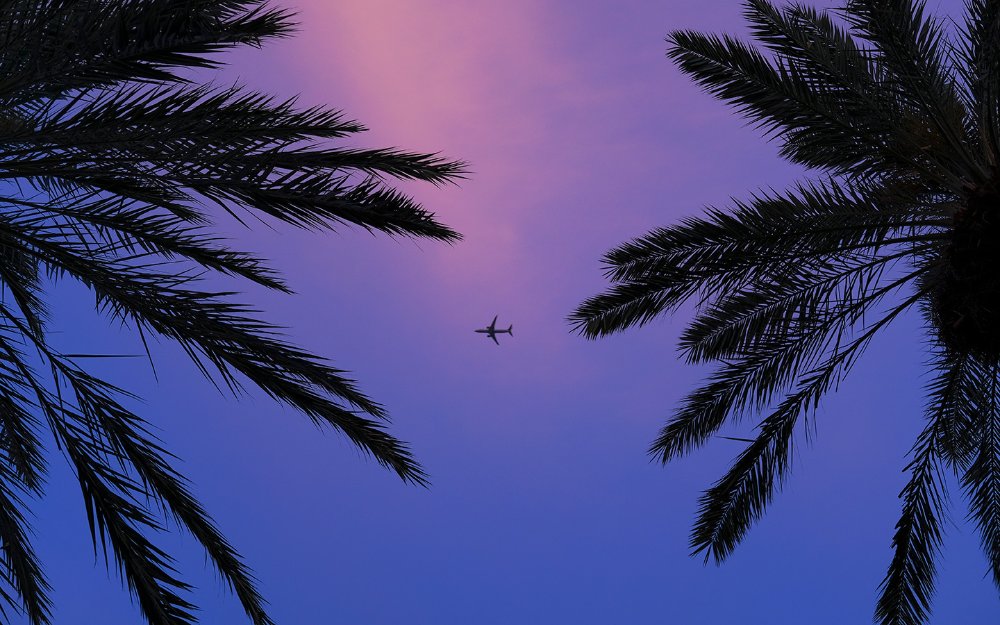 Convention Sales & Services
The GMCVB's Meetings and Convention Sales team promotes Greater Miami and Miami Beach as the ideal destination for meetings and conventions by creating relationships with corporate and association meeting planners and executives to generate leads, bookings and room nights, which ultimately produce a positive economic impact for our community. We will continue to brand Greater Miami as a destination that offers value and great return on investment with increased attendance, both domestic and international, strong satisfaction ratio and overall successful meetings. This section outlines the global sales efforts the Meetings & Convention Sales & Services team undertakes on a year-round basis to promote Greater Miami and Miami Beach as the ultimate choice for meetings and conventions.
Meet the Team
Convention Sales and Services
Our Sales and Services teams are experts in their respective areas and are here to assist you every step along the way. Their goals are not just to meet your expectations, but to exceed them. For general information and questions about meetings or conventions in Miami, please call us at (305) 539-3049.
Meeting & Convention Services
Convention Sales & Services Administrative Assistants

BEVERLY WHITE-SIMOES
ADMINISTRATIVE
ASSISTANT

MARIA DIAZ
ADMINISTRATIVE ASSISTANT

CHRISTY FARHAT
PROJECT MANAGER, EXECUTIVE ASSISTANT, CONVENTION SALES

JESSE BERGERON
ADMINISTRATIVE ASSISTANT, CONVENTION SALES