Art & Culture in Miami
Greater Miami & Miami Beach is a world-class destination for arts and culture. You'll find that Miami's arts and culture scene is filled with an international flavor and vibrant energy that shines brighter than ever.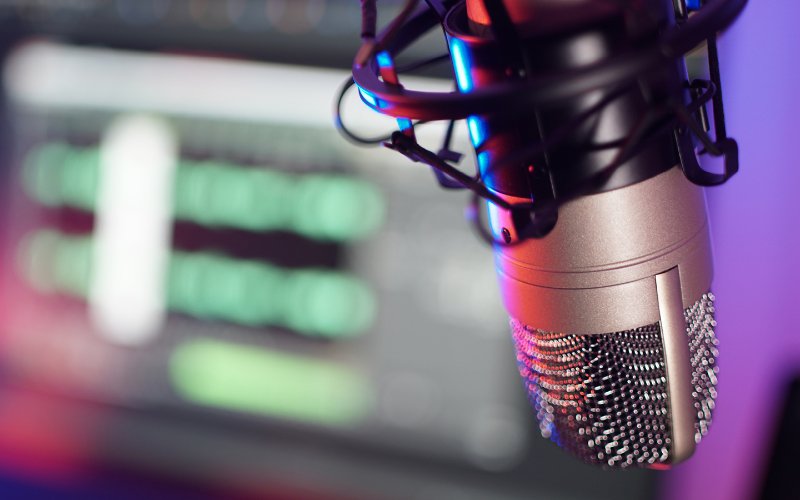 Art of Black Miami Podcast
The Art of Black Miami Podcast Series organized by the Greater Miami Convention & Visitors Bureau highlights and introduces the stories of emerging and experienced artists who make Miami an exciting place to live and visit. Meet Miami-based artists as they share their unique experiences and artistic expression influenced by Miami's cultural landscape, rich heritage and mosaic neighborhoods.
Discover Black Art in Miami