Miami Spa Months
JULY - AUGUST
Take advantage of Miami Spa Months with treatments and packages starting at $109. Book your self-care and experience the best-in-class spas across Greater Miami & Miami Beach.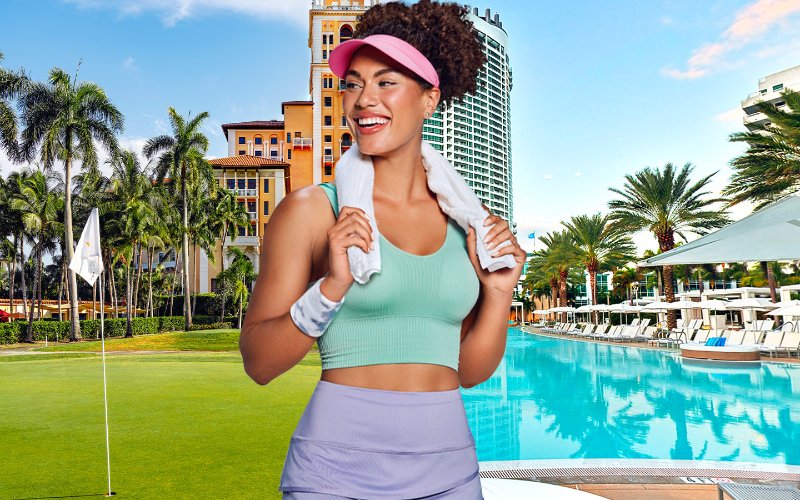 Fitnescape
Energize your body and relax your mind in Miami - the perfect "fitnescape" destination.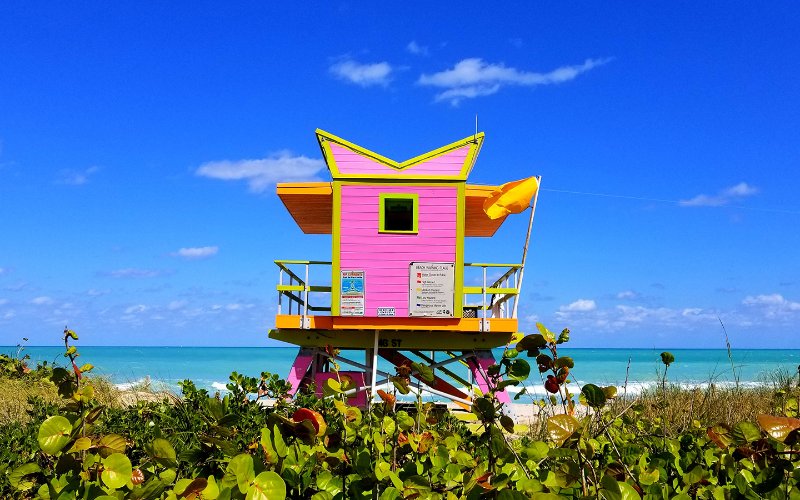 Want More Fun in Miami?
Get the scoop on the best things to do, places to go and featured attractions all over Miami when you sign up for our Miami & Miami Beach Insider email. Let's start planning!