Art & Culture in Miami
Greater Miami & Miami Beach is a world-class destination for arts and culture. You'll find that Miami's arts and culture scene is filled with an international flavor and vibrant energy that shines brighter than ever.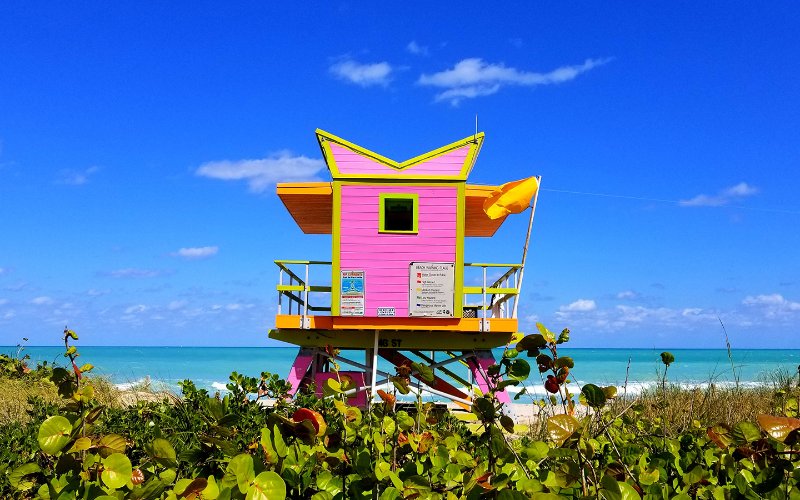 Want to Plan the Perfect Trip?
Miami is the place
Want the insider scoop on all the Miami hotspots for your next trip? Look no further. Sign up for our Miami & Miami Beach Insider newsletter to stay in-the-know on the best places to stay, play, dine and more.