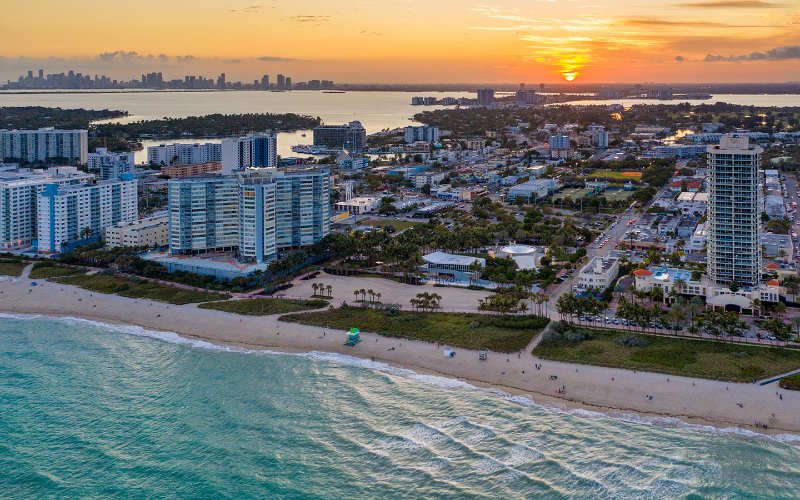 Sustaining Paradise
In Miami, we take stewardship of this precious ecosystem seriously. We want to ensure that visitors will enjoy Miami's unique beauty for many generations to come.
Art & Culture in Miami
Greater Miami & Miami Beach is a world-class destination for arts and culture. You'll find that Miami's arts and culture scene is filled with an international flavor and vibrant energy that shines brighter than ever.