Dive into Miami's Art Scene:
Your Gateway to Art Basel and Miami Art Week
Immerse yourself in the world of Miami Art Week's art installations, international art fairs showcasing thousands of artists, concerts, vibrant parties, curated Art of Black events and more across Greater Miami & Miami Beach.
R-Evolution™ by Marco Cochrane
November 14, 2023 - April 30, 2024
Experience the awe-inspiring Burning Man sculpture by artist Marco Cochrane up close on Lincoln Road. Watch it come alive in the daytime, breathing and basking in the sunlight, and revel in its mesmerizing illumination with RGB LED lights at night.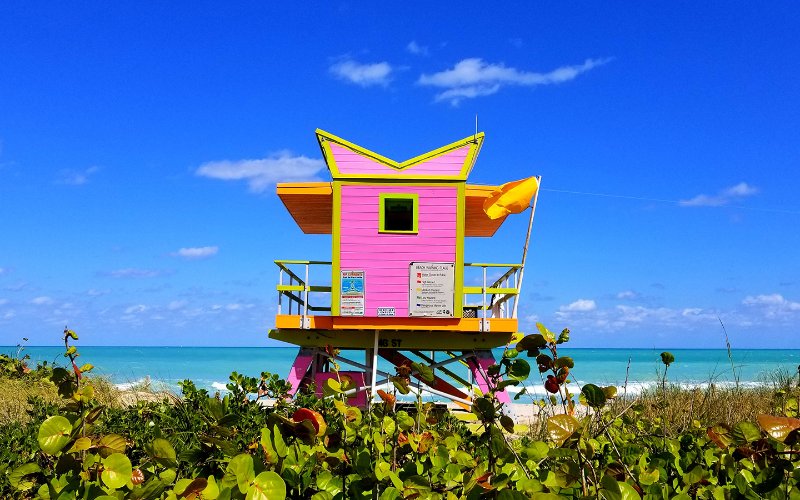 Be the First to Know About Miami's Best Events
Festivals, shows and sporting events – oh my! With so much happening in Miami, you'll want to sign up for our Miami & Miami Beach Insider newsletter to stay current on all of our hottest events, deals and things to do.