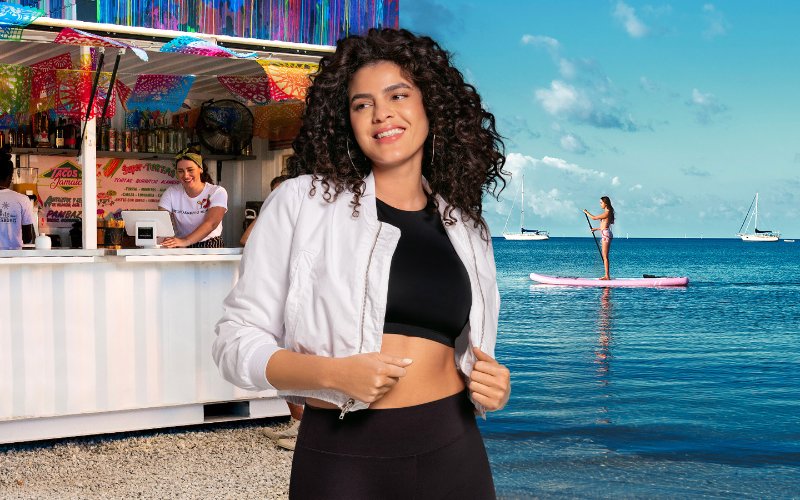 Smorgasboarding
Satisfy your desire to go "Smorgasboarding" with the eclectic host of bold flavors and dazzling water of Greater Miami and Miami Beach.
Artventurous
Embrace Your "artventurous" side when you take in our vibrant, local art scene and discover an adventure in our great outdoors.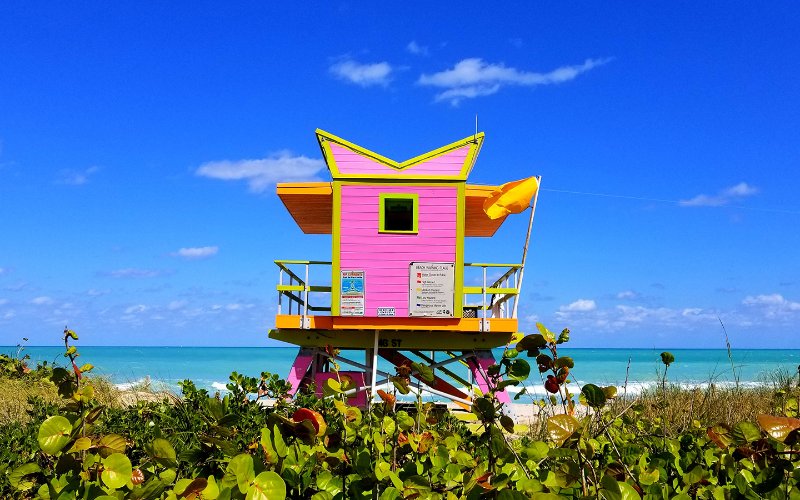 Want More Fun in Miami?
Get the scoop on the best things to do, places to go and featured attractions all over Miami when you sign up for our Miami & Miami Beach Insider email. Let's start planning!