Artventurous
Embrace Your "artventurous" side when you take in our vibrant, local art scene and discover an adventure in our great outdoors.
Spotlight: Outdoor Activities
Adventures on the Water
Looking for even more ways to get active and outdoors? Check out these Miami water adventures.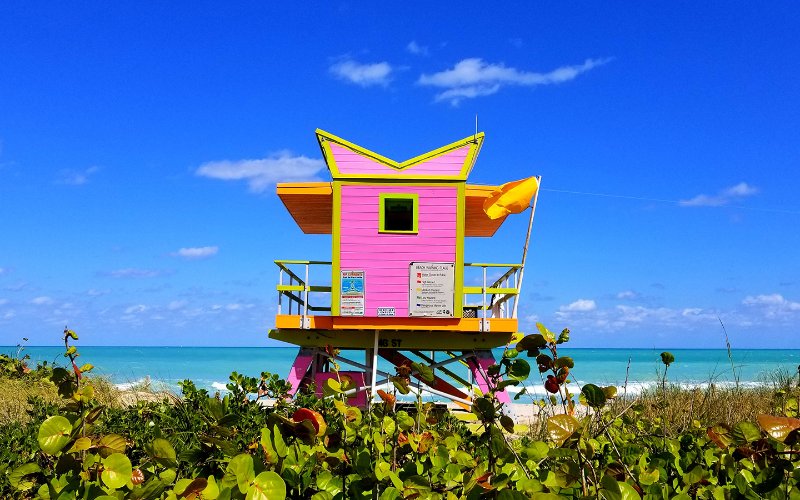 Calling Outdoor Adventurers!
Find out more ways to enjoy Miami and Miami Beach's outdoors – from stunning national parks to amazing outdoor activities – when you sign up for our newsletter featuring things to do, deals and events.