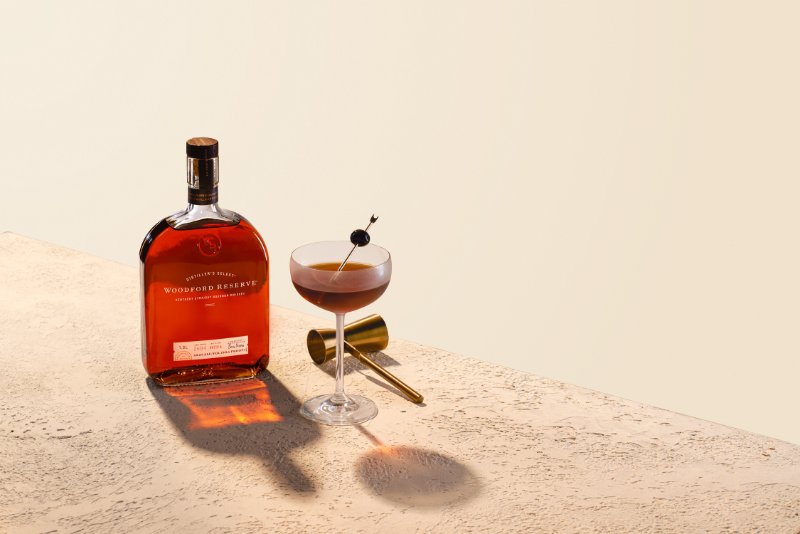 Sponsored By
WOODFORD RESERVE KENTUCKY STRAIGHT BOURBON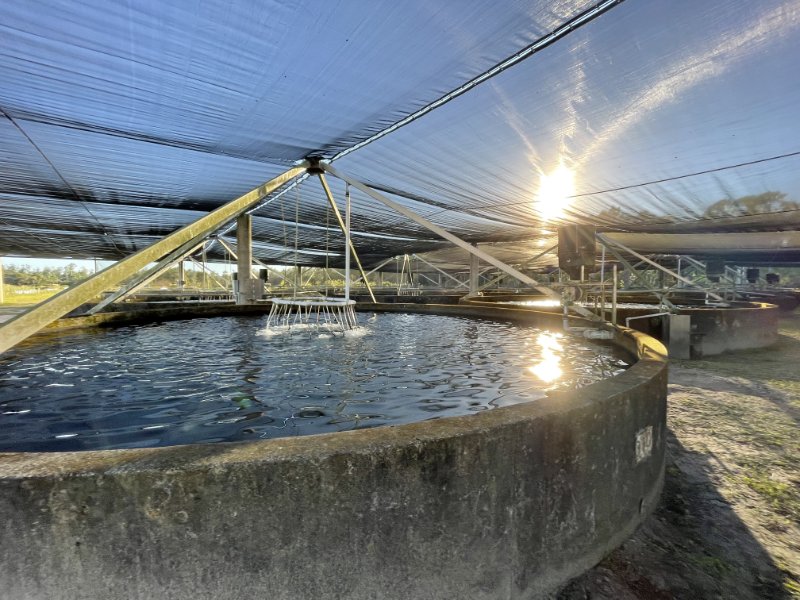 Meet Florida Fish Farmers
EXCLUSIVE EVENT
Join Sereia Films on Thursday, October 19 · 6 - 9 pm EDT for an evening meeting Florida fish farmers growing shrimp, salmon, oysters, and pompano. View screenings of films and sample bites.
Image courtesy of Sereia Films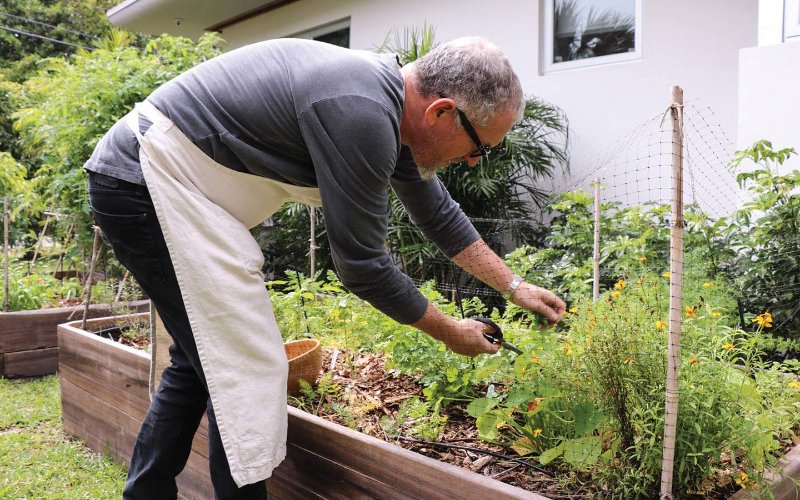 Sustainable and Green Miami Spice Restaurants
What's better than a delicious meal at one of Greater Miami & Miami Beach's top restaurants?