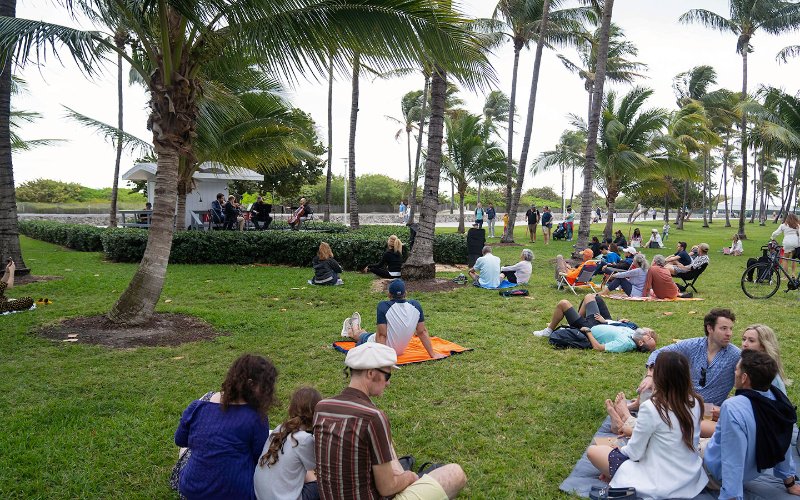 Ocean Drive Arts
Enjoy free concerts and cultural events Sunday afternoons on the Ocean Drive Promenade in the heart of beautiful Miami Beach.

Rainbow Spring
A season-long celebration of LGBTQ+ events including Winter Party Festival, Miami Beach Pride, and OUTshine LGBTQ+ Film Festival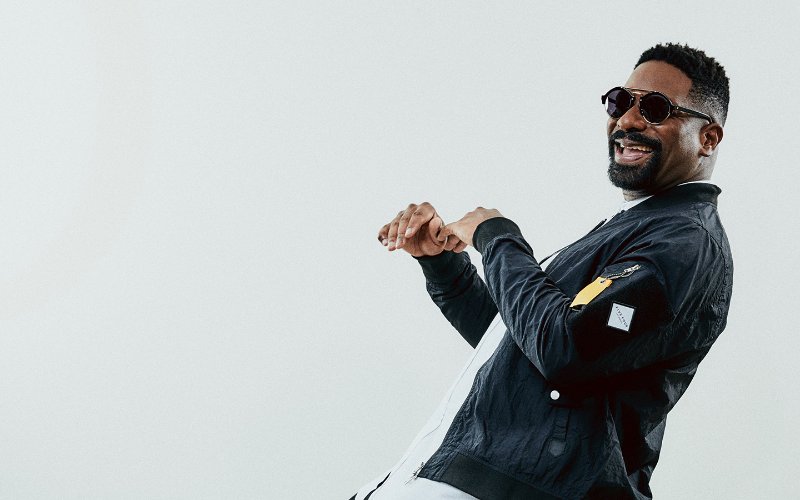 Miami Beach: Take Care of Our City
Welcome to Miami Beach, a place filled with exciting and surprising things to do and see. Check out some of our favorite things to do and see here in Miami Beach. Enjoy!