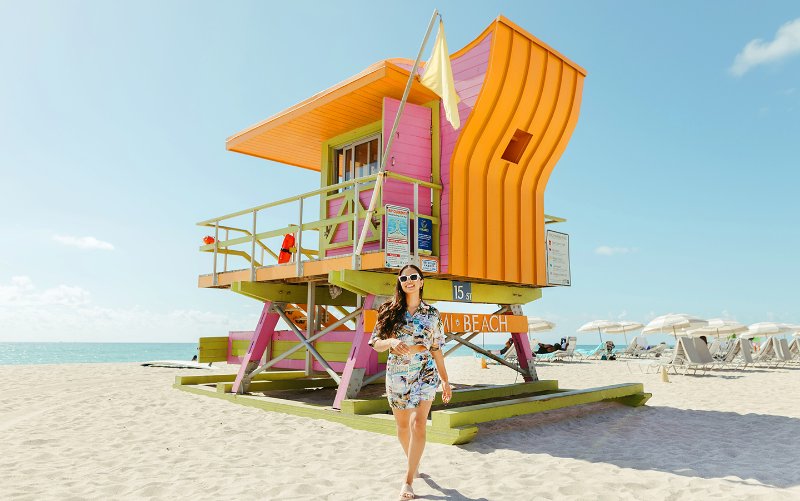 Capture the City
Take a virtual tour with local influencer Daniela Ramirez and visit some of Miami's most photo-worthy locations. For just $59 you can access all four tours for up to 4 people. We encourage you to take your own images, and tell your own story.
Miami Insider Email Sign-up
Sign up to receive our monthly newsletter and be the first to know about special offers, special Greater Miami & Miami Beach events, and so much more.