Captivating Holiday Displays
through February 25, 2024
Jungle Island's Luminosa: A Festival of Light features a dazzling display of 40 Chinese lantern installations, crafted by 150 skilled artisans using 120 tons of steel and 150,000 feet of silk. Scenes include mythical jungle wildlife, Atlantis and more.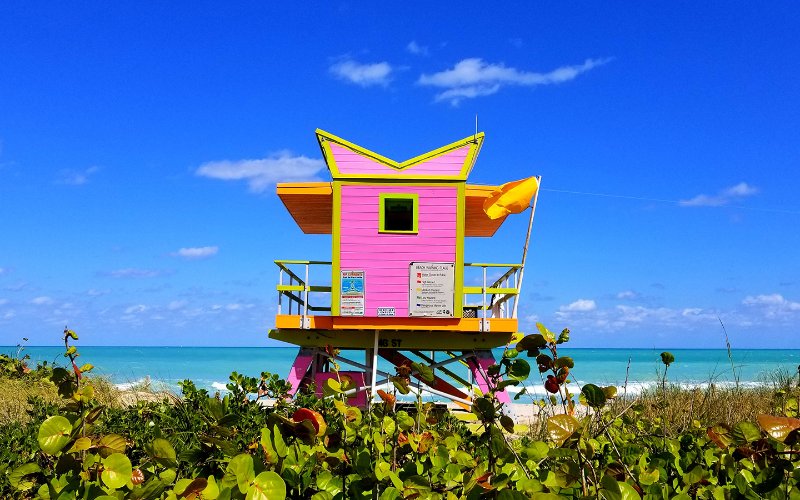 Craving Culture?
Learn more about Miami's arts & culture scene
It's no secret that Miami is an arts and culture hotspot. Be the first to know about art festivals, cultural events and things to do when you sign up for our Greater Miami & Miami Beach Insider newsletter!
Artventurous
Embrace Your "artventurous" side when you take in our vibrant, local art scene and discover an adventure in our great outdoors.
Explore Art & Culture by neighborhood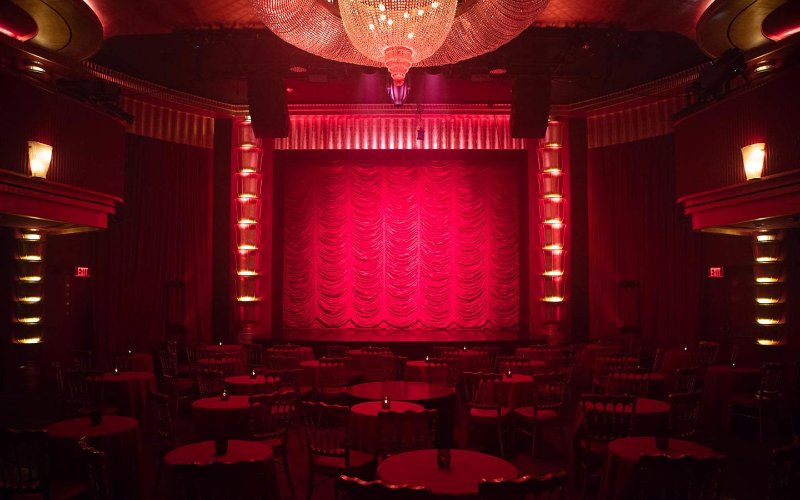 Elevate Your Event
Showcase Your Art & Culture Event on Our Vibrant Calendar
Share the vibrancy of your creative endeavors with our diverse community by submitting details about your event. Complete the form and return to us to have your event added to our calendar.