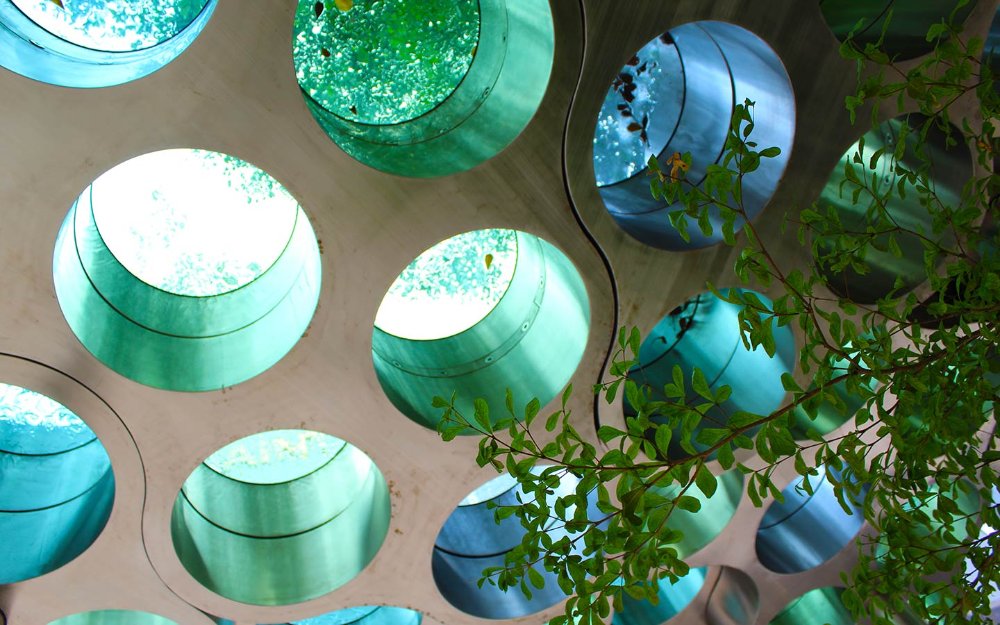 The GMCVB Marketing Communications and Social Media team excels in securing international earned media coverage, harnessing the influence of digital platforms to magnify the charm of Greater Miami and Miami Beach. Our primary objective revolves around kindling wanderlust and enticing travelers from all corners of the world to embark on a mesmerizing journey to our captivating destination.
With a steadfast commitment to a global perspective, our team strategically disseminates destination messaging not only to local lifestyle press but also to a global audience. Acknowledging the pivotal role of the travel and hospitality sector as Miami-Dade County's foremost economic catalyst, we actively cultivate an ongoing dialogue between the GMCVB organization and the international tourism industry.
In addition to our daily efforts in publicity, our division orchestrates immersive tourism marketing experiences and coordinates high-profile press events on a global scale. These initiatives serve as dynamic showcases, breathing life into the Greater Miami and Miami Beach brand for countless global consumers. All the while, we employ innovative and imaginative approaches to generate unprecedented press coverage that reverberates worldwide.
Meet the Team
For media assistance from other regions, including Asia, Russia, Middle East, and Australia: