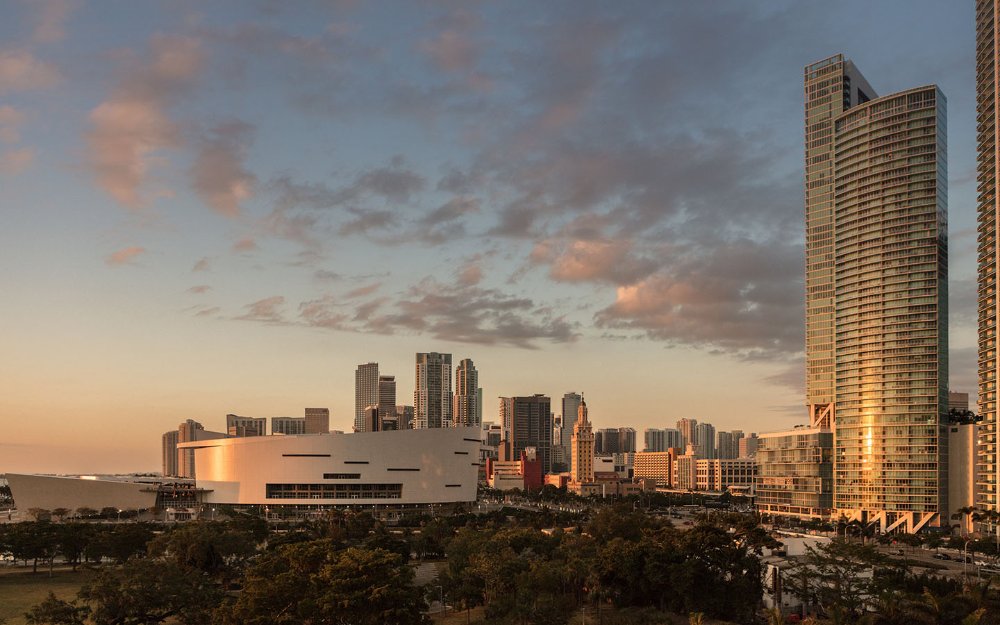 The Board of Directors is comprised of individuals from different business sectors whose common goal is to ensure that long-range plans for our community are ones that will enhance the visitor experience, whether the issue is one of public policy, infrastructure, aesthetics, sporting events, trade or commerce, film, fashion or entertainment.
2023 / 2024 GMCVB Board of Directors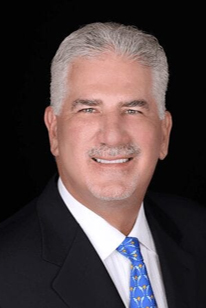 RODNEY BARRETO
Chairman & CEO
Barreto Group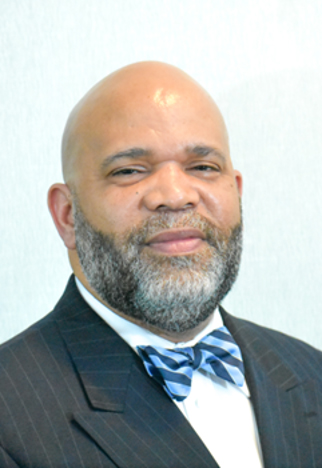 RICK BEASLEY
Executive Director
CareerSource South Florida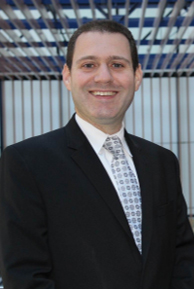 AMIR BLATTNER
General Manager
Hyatt Regency Miami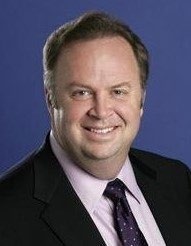 WAYNE BRACKIN
President & Chief Executive Officer
KIDZ Medical Services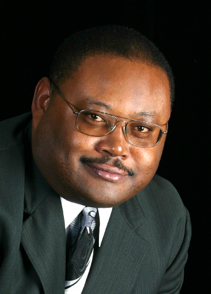 ANTHONY BRUNSON
Finance & Audit Committee Chair
President & CEO
Anthony Brunson, P.A.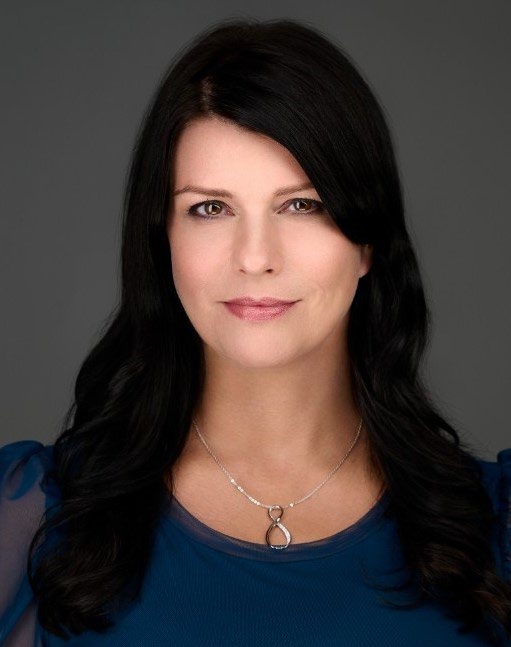 SILVIA CAMAROTA
Senior Director, North America
Expedia Group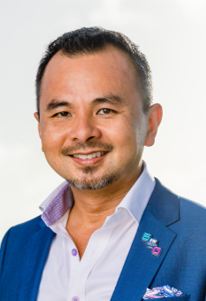 MICHAEL CHENG, PH.D., CHE
Dean, Chaplin School of Hospitality & Tourism Management
Florida International University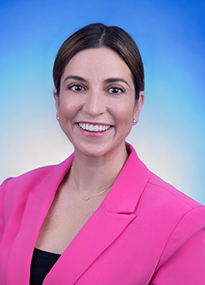 FRANCESCA DE QUESADA COVEY
Chief Innovation and Economic Development Officer
Miami-Dade County Office of Innovation and Economic Development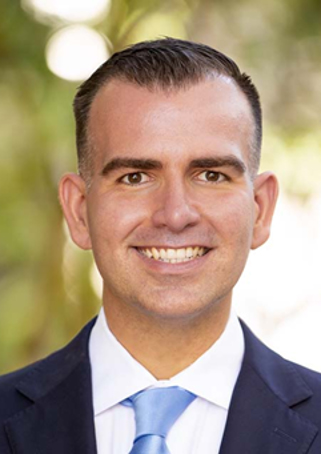 ALEX J. FERNANDEZ
Commissioner
City of Miami Beach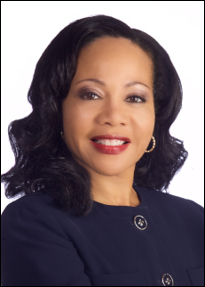 TERESA FOXX
Chief Operating Officer
Banco de Credito e Inversiones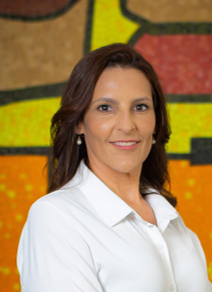 SUZETTE ESPINOSA FUENTES
Marketing & Tourism Committee Chair
Vice President,Communications
Adrienne Arsht Center for the Performing Arts of Miami-Dade County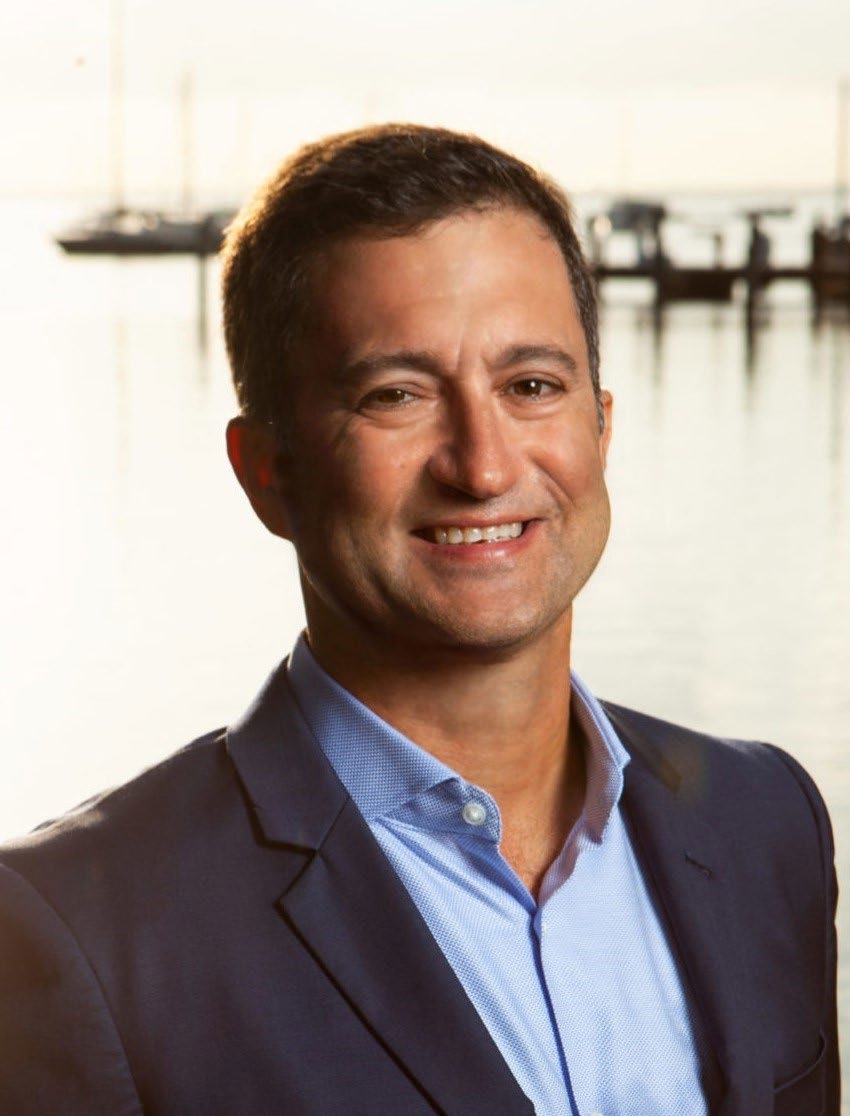 EDUARDO JOSE GARCIA, JR.
Partner
Treo Group, LLC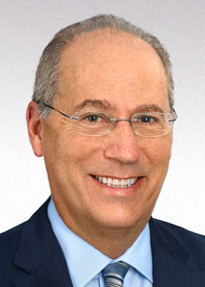 DAN GELBER
Mayor
City of Miami Beach
JULIO GUZMAN
Vice Mayor
City of Homestead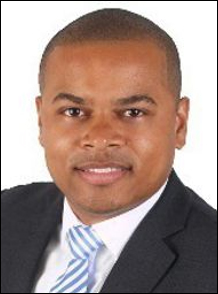 KEON HARDEMON
Commissioner
Miami-Dade County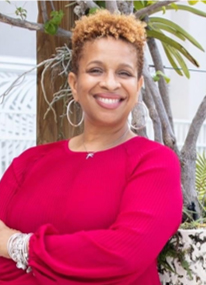 YVETTE HARRIS
Multicultural Tourism &
Development Committee Chair
President
Harris Public Relations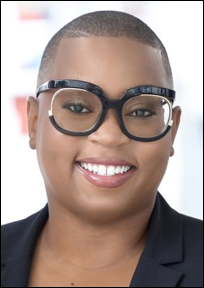 FELECIA HATCHER
Chief Executive Officer
Black Ambition Opportunity Fund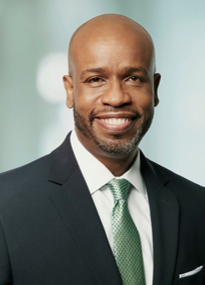 MARLON HILL
Partner
Weiss Serota Helfman Cole & Bierman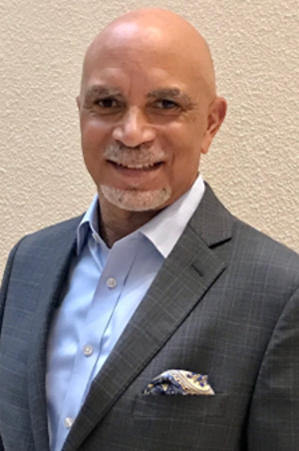 MICHAEL HOOPER
Multicultural Tourism & Development Committee Vice Chair
Hotelier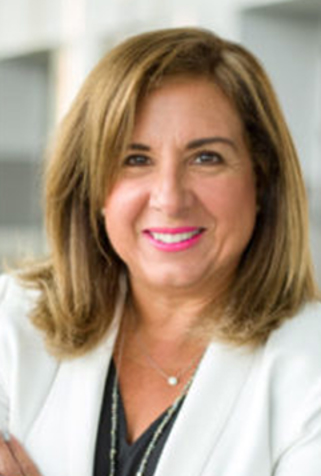 ALINA HUDAK
City Manager
City of Miami Beach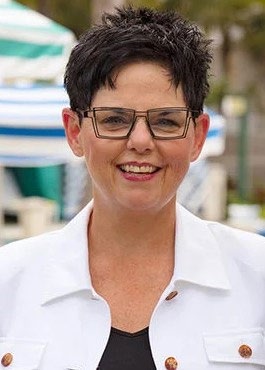 AMY JOHNSON
General Manager
The Confidante - Hyatt Hotels Corp.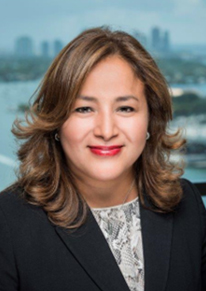 JULISSA KEPNER
Board Chair
General Manager
Miami Marriott Biscayne Bay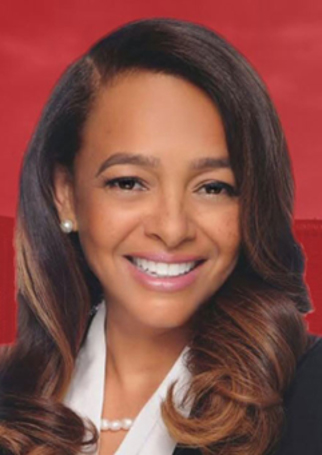 CHRISTINE KING
Chairwoman & Commissioner
City of Miami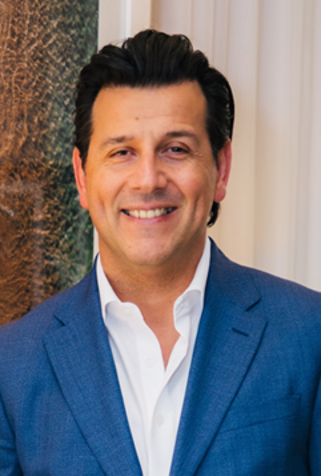 MUTLUHAN KUCUK
Convention Sales Committee Chair
Complex Managing Director
Loews Miami Beach Hotel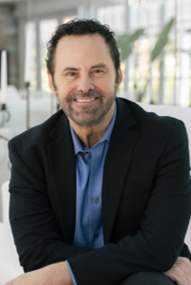 RAUL LEAL
Chief Executive Officer
SH Hotels & Resorts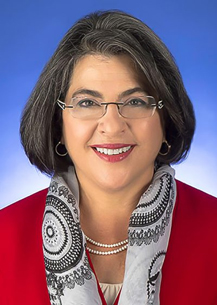 DANIELLA LEVINE CAVA
Mayor
Miami-Dade County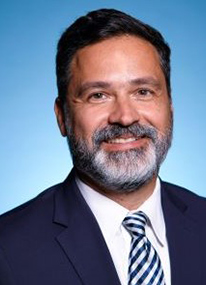 JUAN CARLOS LISCANO
Vice President, Miami Hub Operations
American Airlines

PAUL LOWENTHAL
Chairman of the Board
Camillus House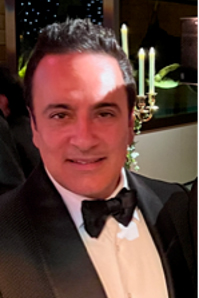 NAVIN MAHTANI
Managing Partner
Think Hospitality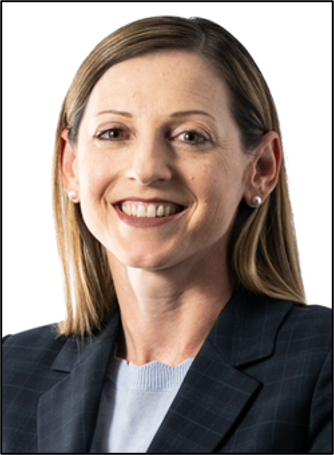 CAROLINE O'CONNOR
Chief Operating Officer
Miami Marlins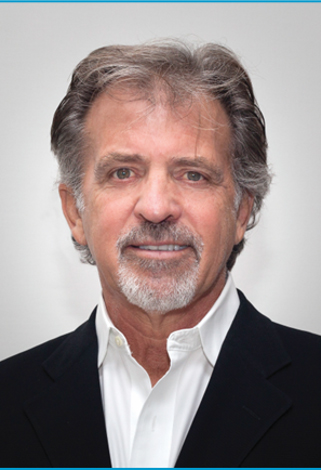 BRUCE OROSZ
Immediate Past Chair
President & CEO
ACT Productions, Inc.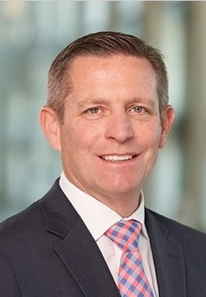 FREDDIE PETERSON
General Manager,
Miami Beach Convention Center
OVG360 Venue Management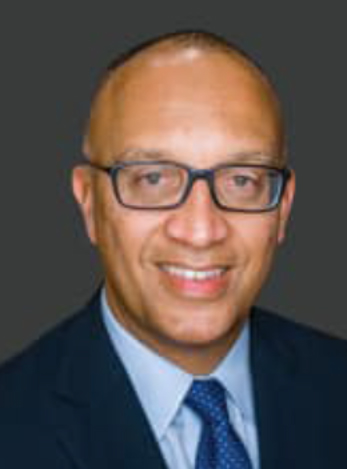 MYLES PISTORIUS
Senior Vice President, General Counsel
Miami Dolphins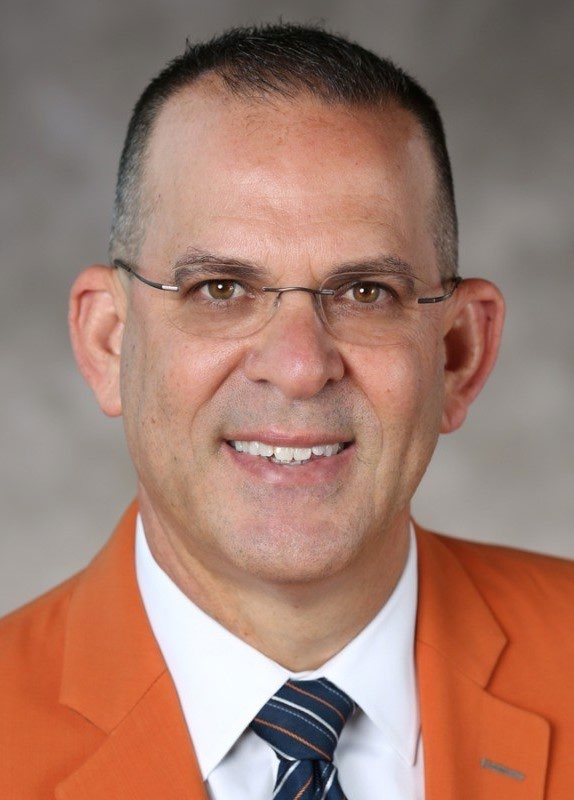 ERIC POMS
Chief Executive Officer
Orange Bowl Committee

JOHN PLUTZIK
Owner
The Betsy - South Beach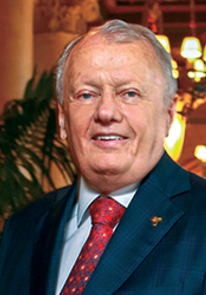 GENE PRESCOTT
Chair Emeritus
President
The Biltmore Hotel

OLGA RAMUDO
SVP, Florida and Latam
Express Travel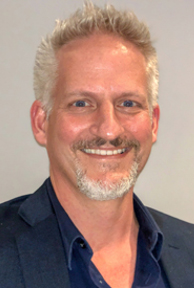 CHRISTOPHER ROLLINS
Chief Operating Officer
South Beach Group Hotels, Inc.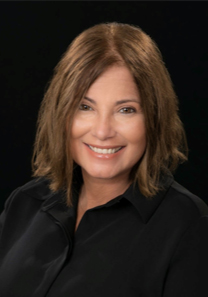 GRISETTE ROQUE-MARCOS
Executive Director
Miami Beach Visitor & Convention Authority

LEE SCHRAGER
Chief Communications Officer
Southern Glazer's Wine & Spirits

CHRISTINE VALLS
Nominating Committee Chair
Greater Miami Convention & Visitors Bureau
2022 / 2023 GMCVB Ex-Officio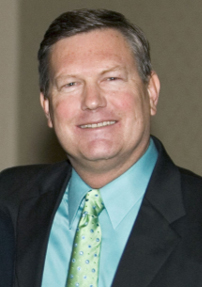 STEVE ADKINS
President & CEO
Miami-Dade Gay & Lesbian Chamber of Commerce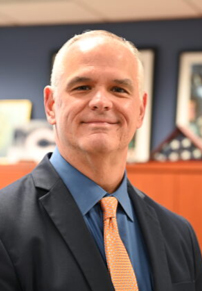 RALPH CUTIÉ
Director & CEO
Miami-Dade Aviation Department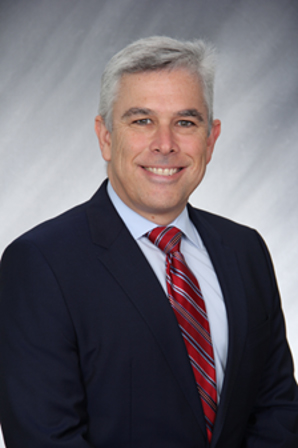 JORGE GONZALEZ
Village Manager
Bal Harbour Village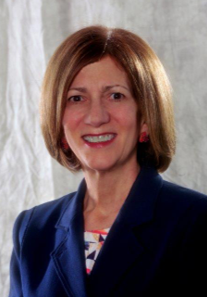 WENDY KALLERGIS
President & CEO
Greater Miami and the Beaches Hotel Association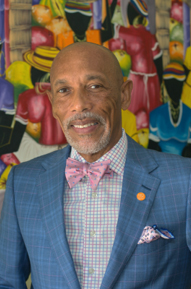 ERIC KNOWLES
President & CEO
Miami-Dade Chamber of Commerce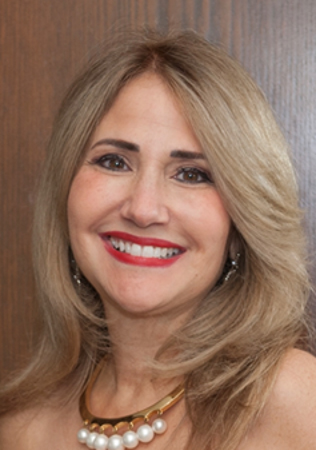 LILIAM LOPEZ
President & CEO
South Florida Hispanic Chamber of Commerce

IBIS ROMERO
Executive Director
Sunny Isles Beach Tourism & Marketing Council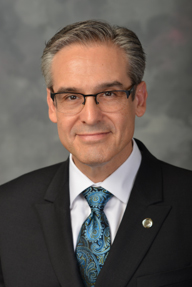 ALFRED SANCHEZ
President & CEO
Greater Miami Chamber of Commerce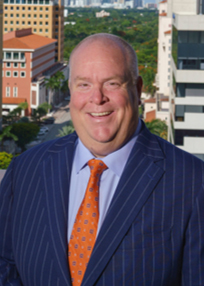 MARK TROWBRIDGE
President & CEO
Coral Gables Chamber of Commerce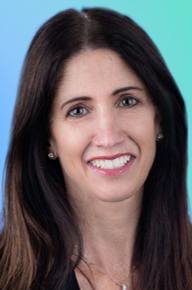 HYDI WEBB
Port Director
PortMiami
GMCVB Past Chairs
RICHARD FAIN
Chairman & CEO
Royal Caribbean Cruises Ltd.
STEVEN HAAS
Director of Operations
Mango's Tropical Café - Miami Beach / Orlando
ADOLFO HENRIQUES
Vice Chairman
The Related Group
THOMAS F. HEWITT
Managing Partner
WDI Hospitality, LLC
DONALD E. LEFTON
Principal & CEO
The Continental Companies
STEPHEN D. NOSTRAND
Deceased
R. DONAHUE PEEBLES
Chairman & CEO
The Peebles Corporation
CHRISTOPHER PERKS
Retired
STEPHEN SONNABEND
Retired
DOROTHY C. WEAVER
Deceased