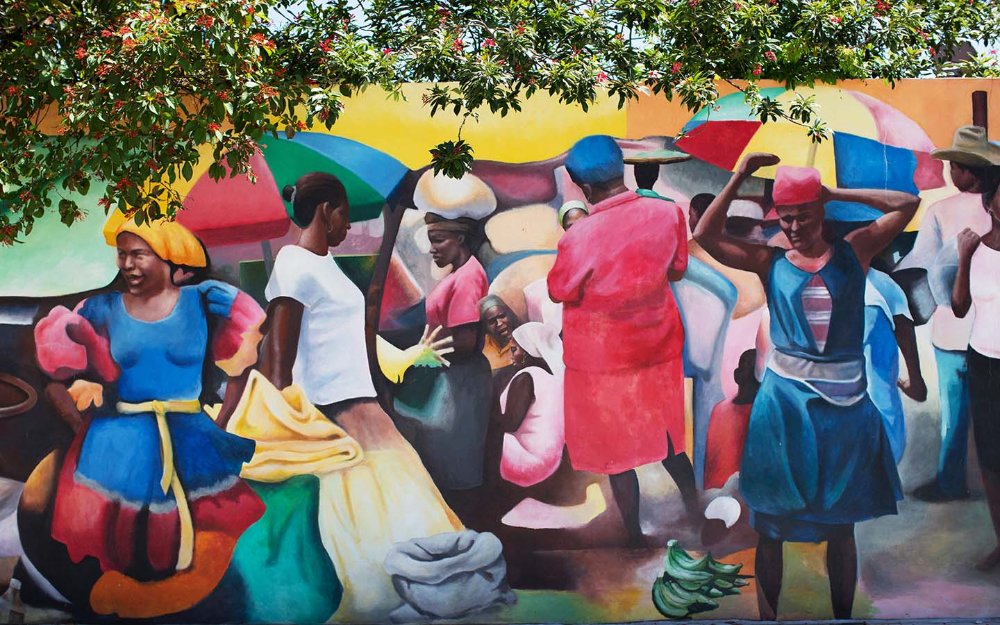 Multicultural Tourism & Development Committee
Yvette Harris
Committee Chair
President, Harris Public Relations
Michael Hooper
Committee Vice Chair
Hotelier
Connie Kinnard
Senior VP, Multicultural Tourism & Development Miami Dade Chamber of Commerce
Wendy Kallergis
President & CEO, GMBHA
Jose 'Jose Luis' Chi
President
CAMACOL
Henry Crespo, Sr.
Principal Consultant
The Development Firm
G. Eric Knowles
President & CEO Miami Dade Chamber of Commerce
Lissette Garcia Arrogante
Director of Tourism & Culture City of Miami Beach
Ed Ponder
President, Rednop Mgmt. Group
Carole Ann Taylor
Owner, Miami To Go, Inc.
Felecia Hatcher
CEO, Black Ambition
Diana Rodriguez
Miami-Dade County
Rick Beasley
Executive Director CareerSource South Florida
Marlon A. Hill, Esq.
Weiss Serota Helfman Cole + Bierman
Ibis Romero
Executive Director Sunny Isles Beach Tourism & Marketing Council
Teresa P. Foxx
MSVP, Chief Operating Officer
Banco de Crédito e Inversiones
Dexter A. Bridgeman
CEO & Publisher
MIA Media Group, LLC
Max Pierre
Owner Simply Good Pizza
Bart Mervil
Founder & CEO MUCE 305
Joshua Ho
Program Director Asian American Advisory Board/
Office of Community Advocacy
Kamila E. Pritchett
Executive Director The Black Archives History & Research Foundation of South Florida, Inc.
Alexis Brown
Chief Experience Officer SocialXchange, Inc.