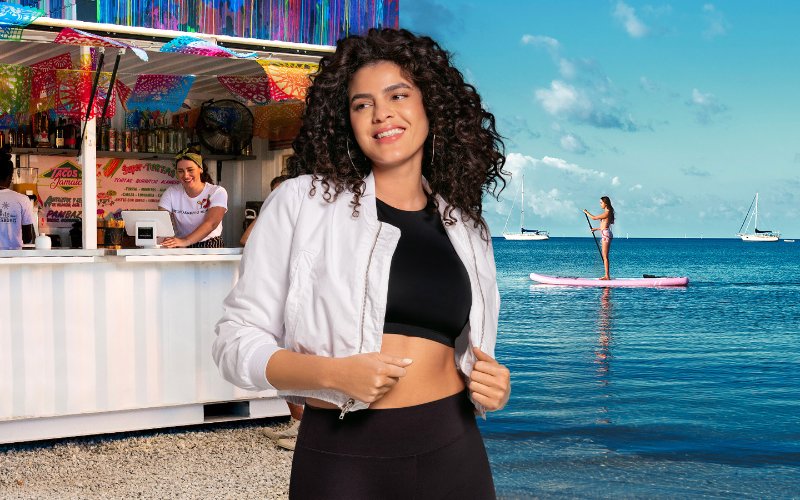 Smorgasboarding
Satisfy your desire to go "Smorgasboarding" with the eclectic host of bold flavors and dazzling water of Greater Miami and Miami Beach.
Spotlight: Miami's Beautiful Beaches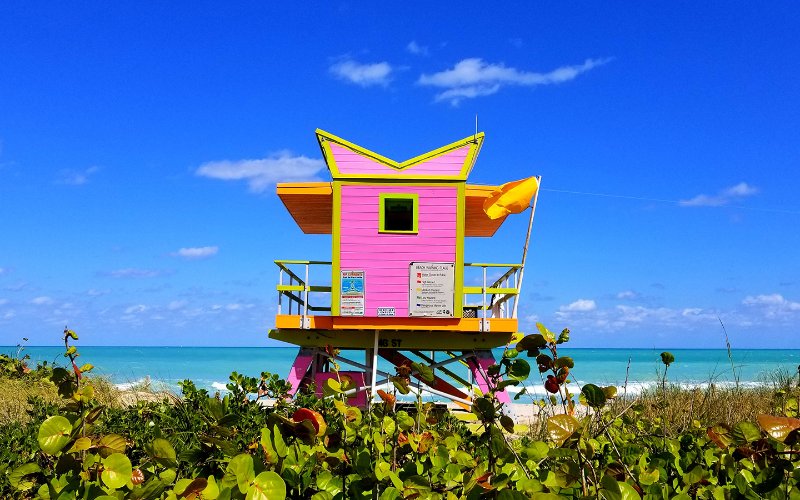 Be the First to Know About Miami's Best Events
Festivals, shows and sporting events – oh my! With so much happening in Miami, you'll want to sign up for our Miami & Miami Beach Insider newsletter to stay current on all of our hottest events, deals and things to do.