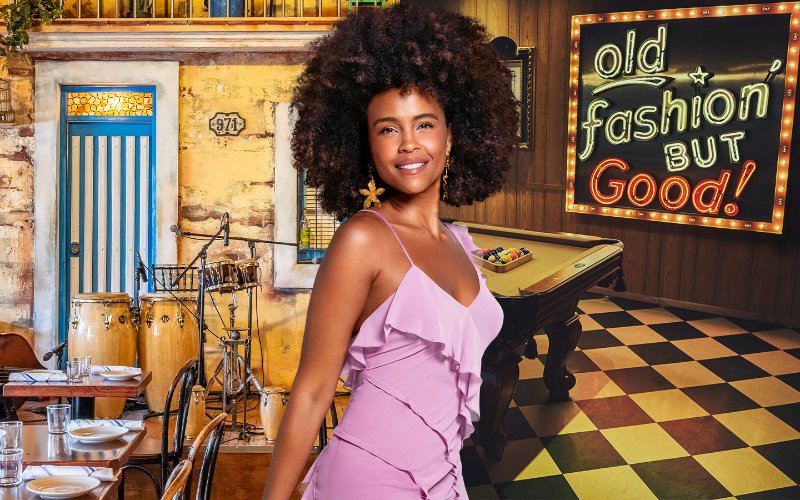 Perswaysion
Experience live music all over Miami and let it "persway" you to dance the night away.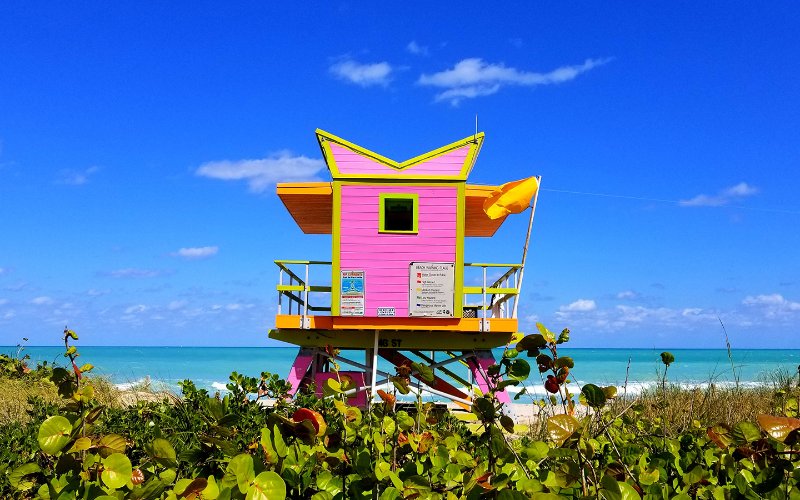 Planning a Night Out in Miami?
If you enjoy a fun night out, our Miami & Miami Beach Insider newsletter is for you. Sign up today to stay in-the-know on all things Miami nightlife – from the best clubs to restaurants, shows, bars and more.