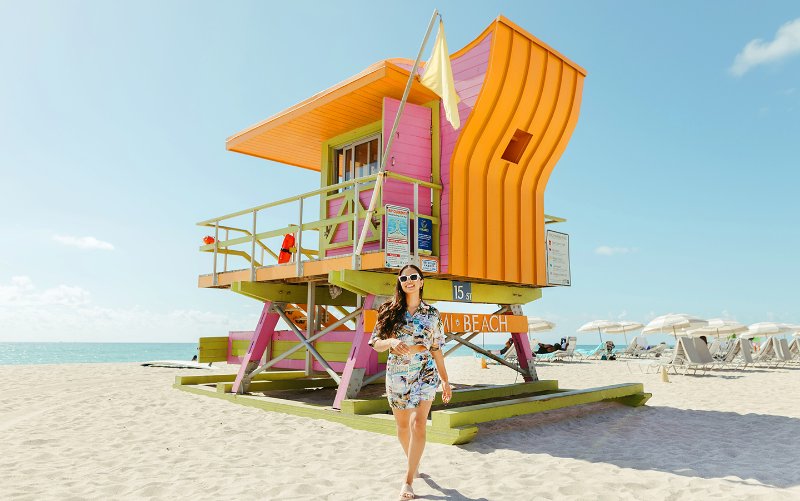 Capture the City
Take a virtual tour with local influencer Daniela Ramirez and visit some of Miami's most photo-worthy locations. For just $59 you can access all four tours for up to 4 people. We encourage you to take your own images, and tell your own story.
Explore Miami & Miami Beach Hotels
Roombox
A concierge grocery shopping & delivery service
Skip the trip to the store and order groceries, alcohol and essentials from the comfort of your hotel, or pre-order from the airplane before you get to the hotel.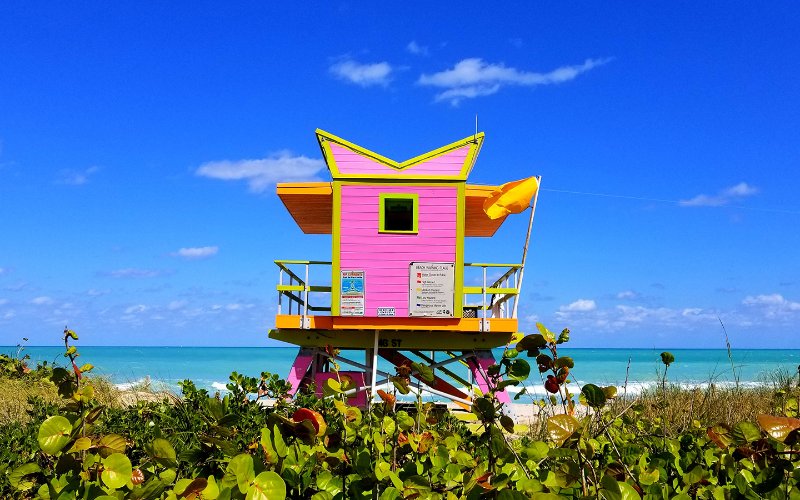 Get the Scoop on Miami Hotels
From luxurious five-star hotels to unique boutique stays – Miami has it all. Sign up for our Miami & Miami Beach Insider newsletter, where you'll get the latest news on Miami hotels, deals and events delivered right to your inbox.