Agricouture
Explore fragrant florals and tropical fruit, then indulge in luxury shopping for the ultimate Miami "agricouture" experience.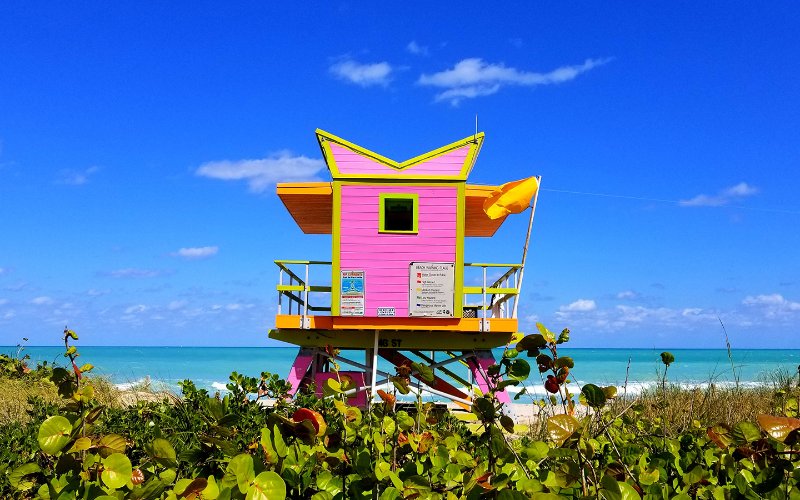 Want More Fun in Miami?
Get the scoop on the best things to do, places to go and featured attractions all over Miami when you sign up for our Miami & Miami Beach Insider email. Let's start planning!