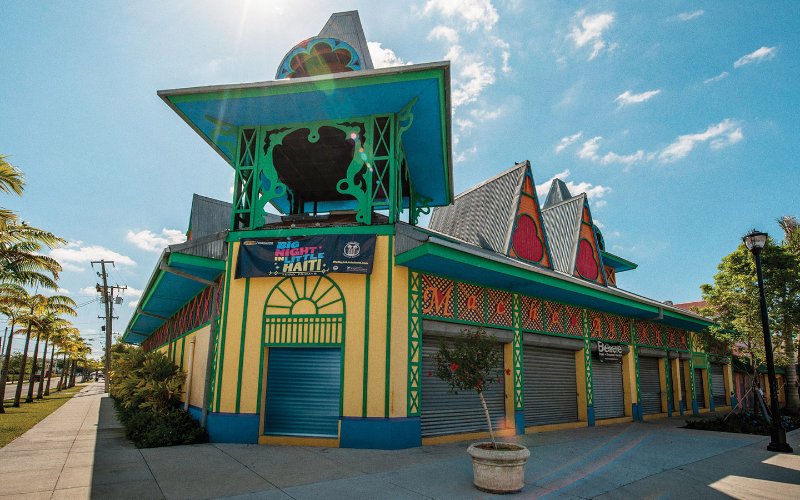 Who we are
Diversity is in our DNA. It is part of our cultural fabric. It helps define our destination's global brand and is a key differentiator for us. We thrive on our destination's authenticity of people, neighborhoods and experiences and is what helps makes our community an ideal place to live, work, play and visit.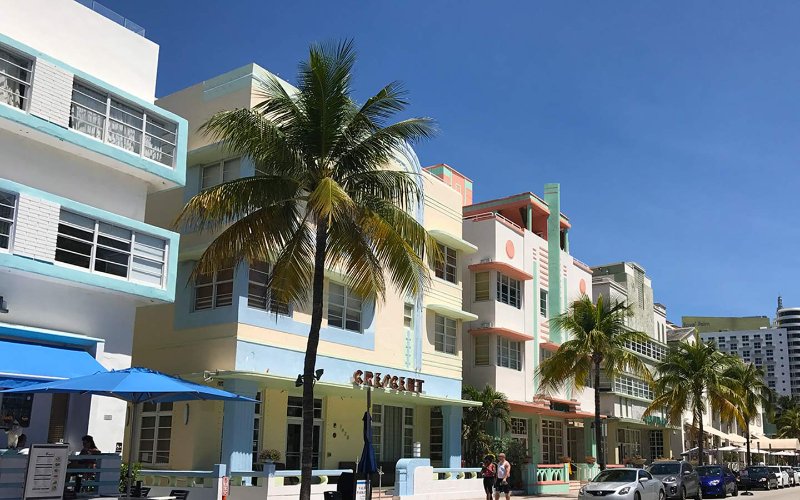 Lights, Camera, Miami:
Your Gateway to Film and TV Production in Paradise
With its sunny beaches, vibrant nightlife, beautiful scenery, production resources, and film incentives, Greater Miami and Miami Beach is the ultimate choice for a winning script.