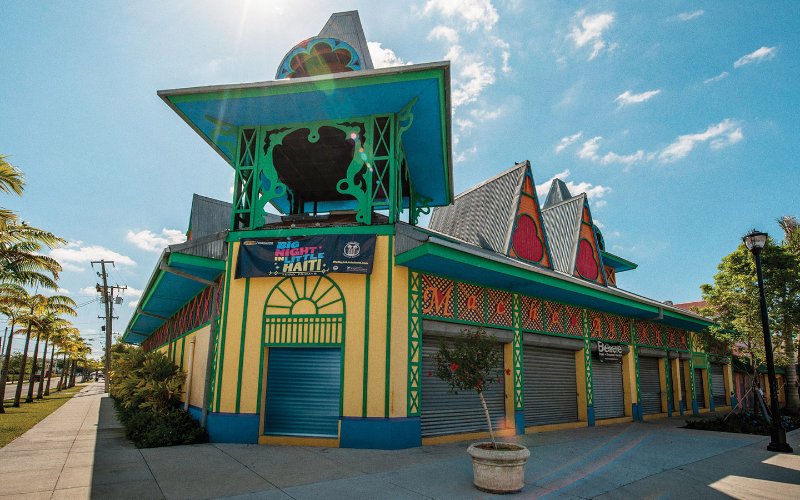 Who we are
Diversity is in our DNA. It is part of our cultural fabric. It helps define our destination's global brand and is a key differentiator for us. We thrive on our destination's authenticity of people, neighborhoods and experiences and is what helps makes our community an ideal place to live, work, play and visit.
Art & Culture in Miami
Greater Miami & Miami Beach is a world-class destination for arts and culture. You'll find that Miami's arts and culture scene is filled with an international flavor and vibrant energy that shines brighter than ever.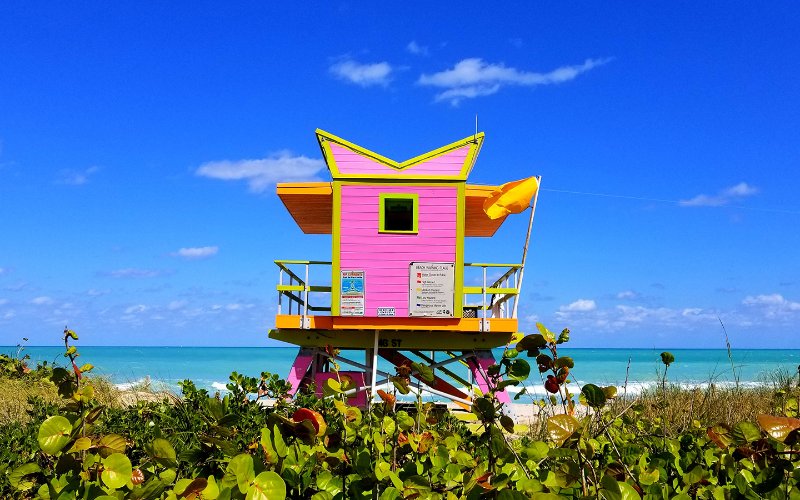 Miami Insider Email Sign-up
Sign up to receive our monthly newsletter and be the first to know about special offers, special Greater Miami & Miami Beach events, and so much more.